Eye relaxation and eye exercises
Relaxation and eye exercises allow you to strengthen your vision. Anatomy and physiology help you to understand how your vision works and how to take care of your eyes and sight.
Visiotherapy
Vision is important to all of us. Natural holistic vision is seeing with every part of ourselves. From our physical eyes right through feelings, thoughts, dreams, creative insights, and spiritual unfolding, vision permeates all our life experiences. And it is ours to keep! When it becomes unbalanced, blurred, unhealthy, we want to be able to do something about it. Vision disorders such as difficult sight, dry eyes, pressure, tension or fatigue are preventable and often reversible with a bit of knowledge and action. The confidence generated by improving your vision is a progressive visual experience throughout life that adds to well-being and life quality. Relaxation and eye exercises allow you to strengthen your vision, and in combination with therapy you may discover, understand and develop the connections with the emotional elements of seeing.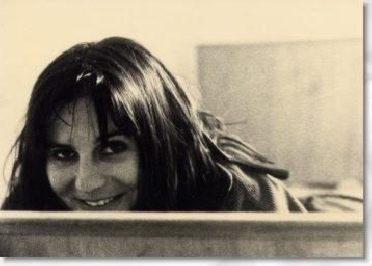 Tutor: Miranda Welter
Natural Vision Improvement Teacher
trained by Janet Goodrich, USA/Australia 1990
Visiotherapist Visiomir method
Biodynamic therapist HKiT®
NLP Master Practitioner
Individual sessions
by appointment in Luxembourg-City or Ettelbrück
Group workshops in English available, also in-company eye relaxation
Dates and venues on request
Space for Dance & Therapy: About the vision course. Download textfile.
Agenda
Workshop
Infos about
here
or on request